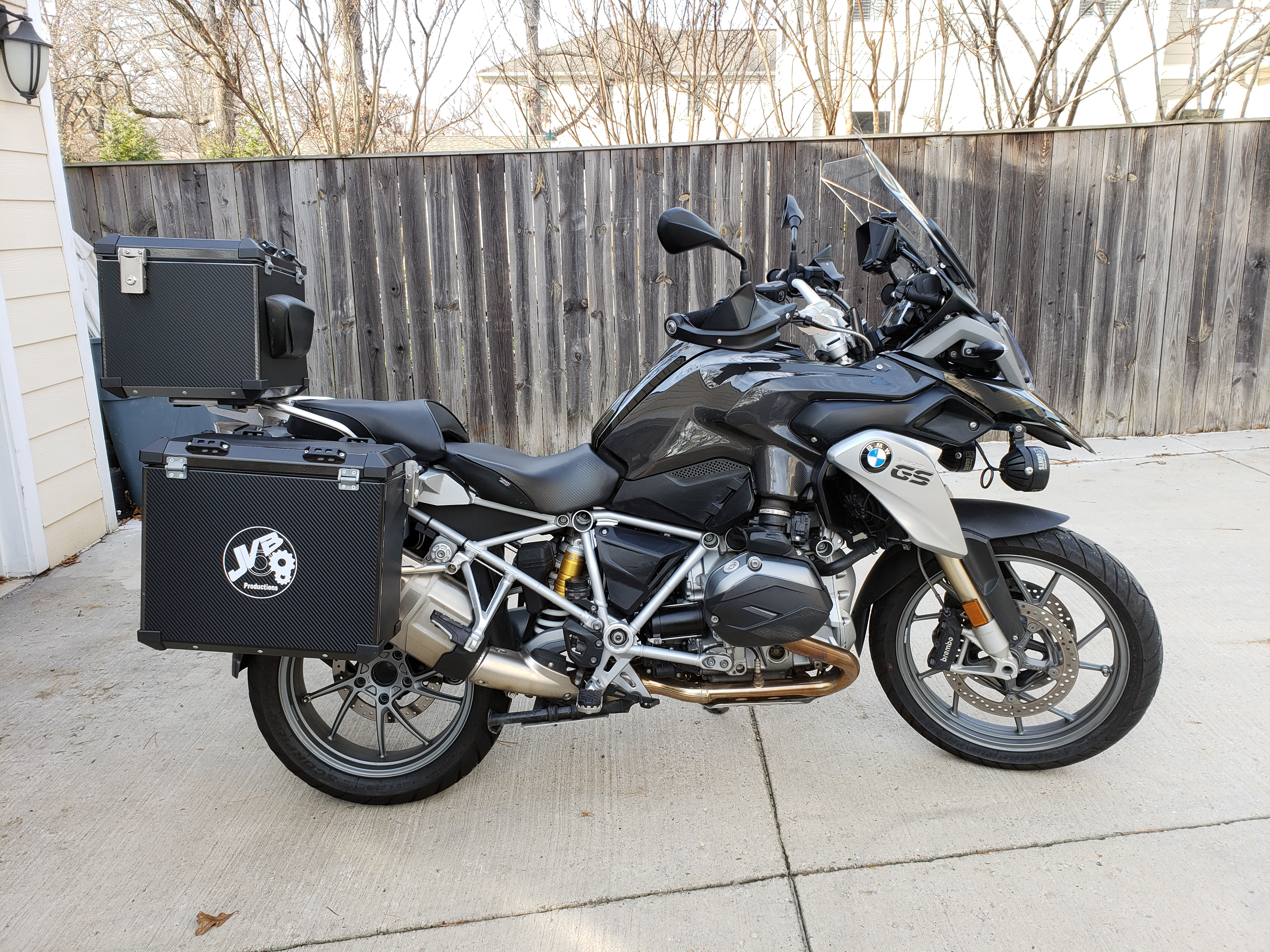 Motorcycle Maintenance and Repair Videos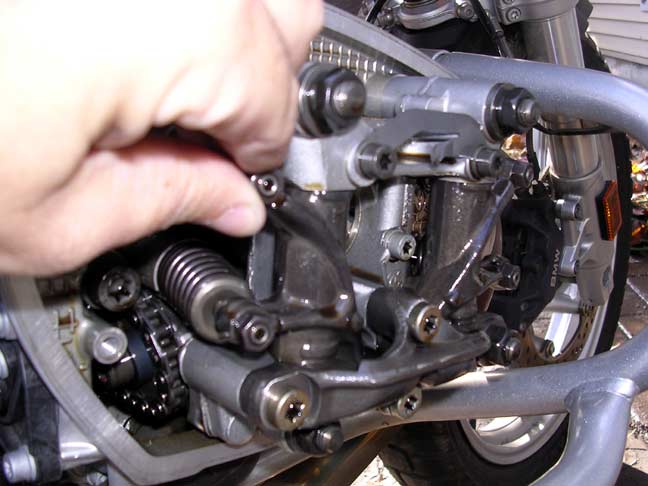 JVB Productions

Welcome to JVB Productions!

My name is Jim Bade (AKA Jim von Baden), and I am pleased that you are visiting my site.

On this site you will find various instructional video productions, useful information about the videos I produced, important information and updates, as well as FREE pictorials on how to do it yourself and a FAQ section for BMW R series bikes.

The following is what you will find under the above headers:
Tech Pictorials and Information
: Many good pictorial "How-To" articles on doing your own maintenance, repairs, tips, links and tricks.

Sample Videos on YouTube: 2013+ R1200GSw Bodywork, 2014+ R1200GSAw Bodywork, 2017+ R1200GSw Rallye Bodywork, 2014+ R1200RT Bodywork.

Video Info/Sales:
The available Instructional Video DVDs are described and available to purchase in this link.
Visit the page for full model applicability as some models span more than one video selection.
Ø
Shifthead:
New!
2019 to present R1250 Shifthead Shiftcam BMW R-Series
Ø
Wethead
: 2013 to 2018 R1200 Water Cooled BMW R-Series


Ø
Wethead USB Format
: 2013 to present R1200 Water Cooled BMW R-Series
Ø
Camhead
: 2010 to 2012 R1200 Double Overhead Cam BMWs
Ø
Hexhead
: 2004-2009 R1200 Series BMWs
Ø
Oilhead
: 1994-2006 R1100/1150 Series BMWs

Ø
Repair Video
: Covers R1100/1150/1200 BMWs for common repairs
Ø
Repair Video II
: Covers R1100/1150/1200 see link for details
Ø
Accessories Video
: Accessories Installation, see link for details
Ø
Combination Video Deals
: If you wish to buy more than one, save money by clicking the link here. If you do not see the combination you want, please e-mail me for an invoice with applicable discounts.

Links: To Vendor and Forum Web Sites, Tech Data, Torque Specs, Service Schedules, Tools, and information.


Images:
Images from the DVDs, projects, customer projects and misc.


DVD Updates:
Under this heading you will find any updates, including bodywork and mechanical differences across model years.


DVD Corrections:
This section contains corrections to known DVD issues and the corrected information.


Contact Info:
How to contact JVB Productions, Feedback about the products and site and questions.

Take a look around and let me know what you think, and what you would like to see from JVB Productions.

Thanks again for visiting my site, and I hope to hear from you soon.

Jim Bade
jimvonbaden@msn.com
New!!! Videos Now available in a Download or DVD formats! R1250 Video now available! See the links below for options.